About us
With over 25 years' experience working with growers, wholesalers, researchers and government authorities, Powerplants has a proven history of advancing Australia's plant production and food sustainability.
We offer tailored solutions that combine our extensive industry knowledge with the latest developments in global products and services. Some of these solutions have come in the form of Government policies for Australia's agriculture and horticulture sector, while other resolutions have seen us prepare the country for resilience in the face of unexpected hazards, like drought. Indeed, it's this commitment to innovation and collaboration that has seen us quickly become a key enabler to food sustainability and plant production within Australia.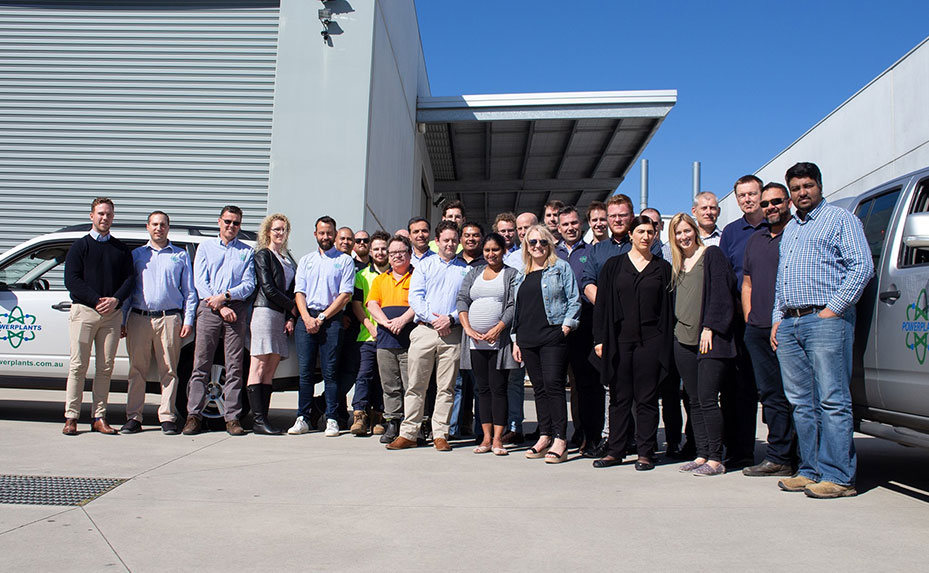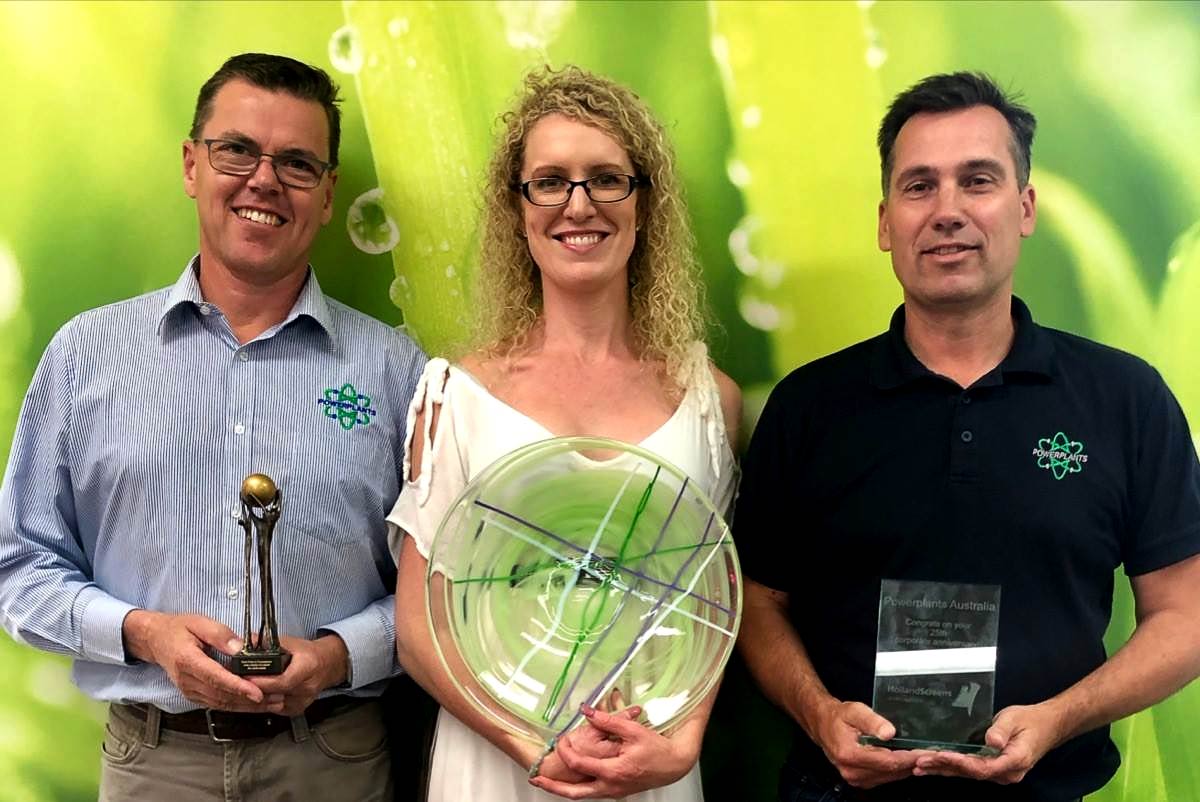 Purpose
As a business that works on improving the sustainable productivity of horticultural businesses nationwide, our purpose has always been to enrich the lives of those around us. From providing greater support for growers and farmers to simply improving the quality of food people eat, our goals have always been orientated around the betterment of others.
Specialisation
We specialise in greenhouse technology, which includes controlled climate solutions, fertigation and recycling systems, and labour-saving technologies. Our continual investment in global product research and development means our solutions will suit any type of condition. In addition to this, our nationwide network and dedicated team of hands-on specialists means all our customers have access to 24/7 service and spare parts.
Tailored solutions
We offer end-to-end solutions via a range of products and systems designed to align with your existing infrastructure or we can create a fully custom turnkey greenhouse to suit your every need.
Water Systems: Fertigation Systems/Irrigation systems/ UV water treatment. We tailor precise optimisation of pH, water and fertiliser use specific to your requirements.
Climate Systems: Our intuitive climate systems will help extend and optimise your plant production season.
Control Systems: Monitor and control your crops remotely with the best horticultural technology.
Automation & Labour Saving equipment: We recognise that labour can be both a costly and time-intensive endeavour. That's why our solutions are designed to help automate, improve process and efficiencies, reduce OHS and repetitive tasks.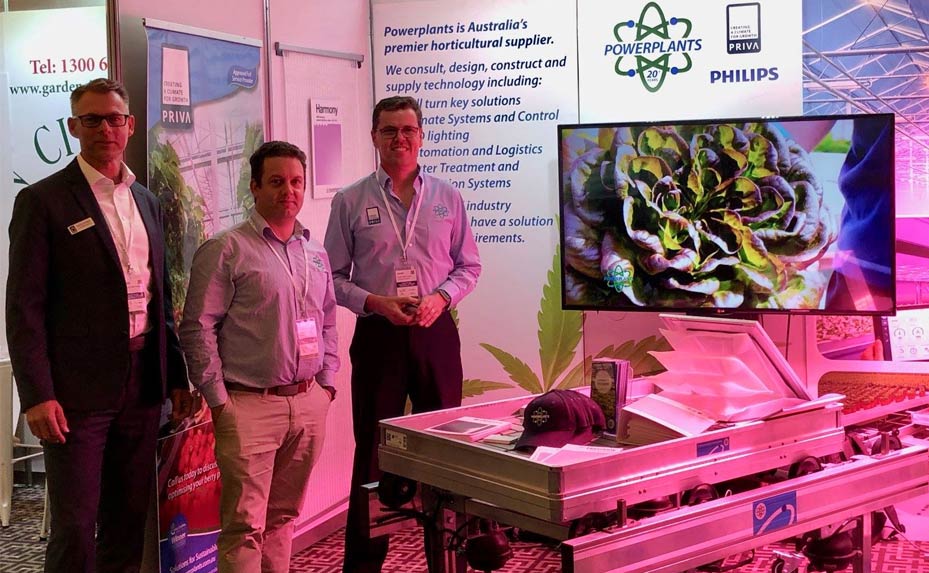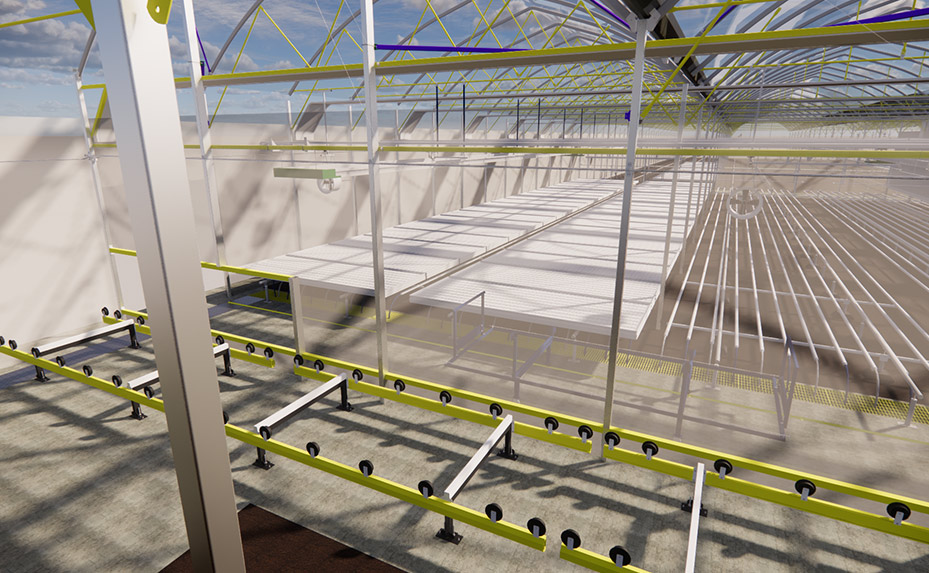 Professional Services
With an experienced team of designers, engineers, and project managers who have spent years working in the Horticultural Industry we can provide you with a custom-tailored solution. We will work with you to design your ideal operation, engineer custom systems, and manage your project through to the end. Our team will supply you with the best products and systems designed to align with your existing infrastructure or build a full turnkey solution.
We have technicians and staff conveniently located across Australia and New Zealand.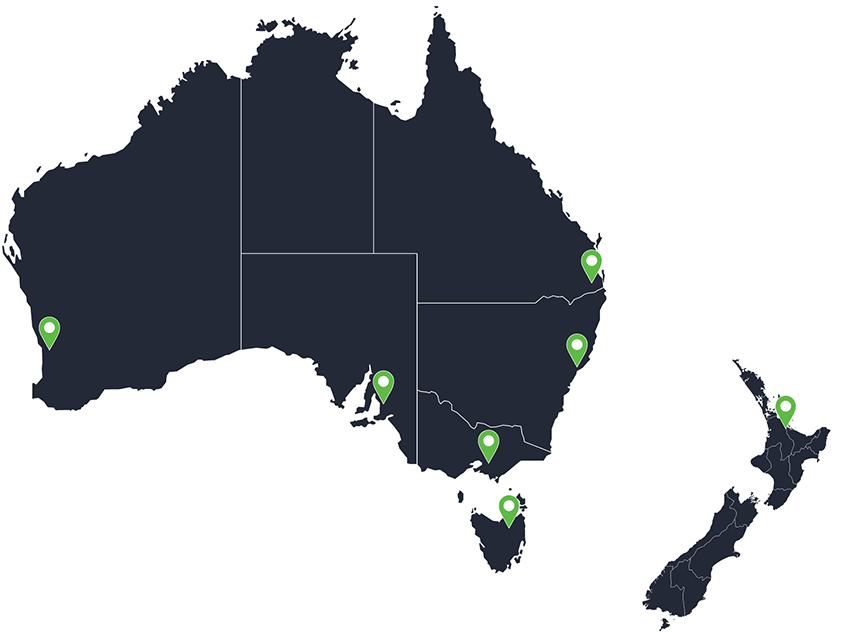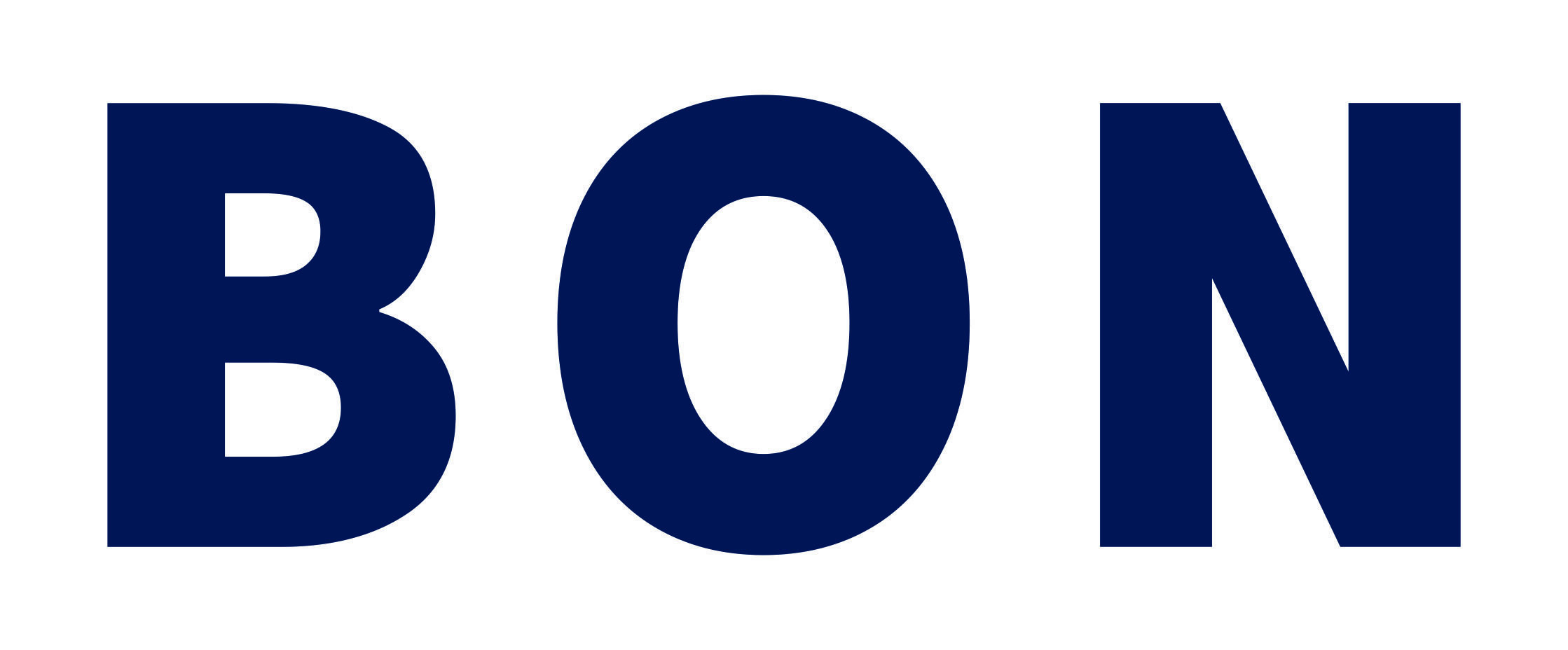 BON Electrics
In 2019 we partnered with Bon Electrics in order to be able to deliver exceptional service to customers nationwide. We share Fundamental values of delivering high-level customer service and products.  Through our partnership, BON are authorised sales and service agents of PRIVA in Western Australia as well as the authorised service partner in South Australia.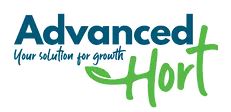 Advanced Hort
In 2020 we partnered with Advanced Hort to be able to better service our customers in New Zealand. Nathan Hewson, the Managing Director recently spent a year working in Australia, receiving product and technical training from the team at Powerplants. Advanced Hort offers a wide range of services from system design, equipment supply, installation, and system maintenance service and support. Their product offering is very similar to Powerplant's current offering. They are also an Authorized Priva Dealer.